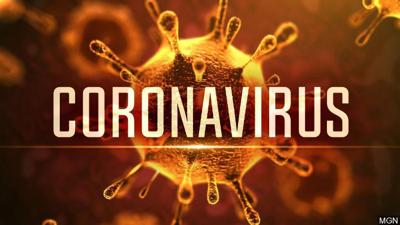 Lawrence County has had its first confirmed death from the coronavirus.
Lawrence County Coroner Rich. "R.J." Johnson said Saturday that a man died from the virus Friday night at UPMC Jameson Hospital. Johnson said he was notified of the death by the hospital.
Attempts to reach hospital officials Saturday were unsuccessful.
No further information was immediately available.